Biography
Discographies
Live History
Television
Polaroids
Articles
Carrier Bag
Links
Facebook Group
Contact
European Son (Japanese Bootleg CD)
This Japanese CD features a remixed version of the 6/3/79 Budokan recording, with the interview material removed, plus four bonus tracks from Japanese TV appearances in 1979 and 1980. The sound quality is better than the Budokan/Big In Japan boot, less harsh. I have listened to this on headphones and it's a little rough because of the sound in the Budokan, screaming girls etc, but is really quite acceptable. Sadly, the two tracks from TV in 1979, "Sometimes I Feel So Low" and "European Son" are mono recordings. This second version of "European Son" is shorter than the Budokan version and the synths are arranged differently, with a new melody appearing during the instrumental middle section. The final two tracks, from March 1980, are in stereo and probably the best quality on this disc. Barbieri has a strong presence during "I Second That Emotion", the version starting and ending in a similar fashion to the later 12" extended version. Finally, "Quiet Life" rather oddly starts during the first verse amongst a load of screams, but is otherwise a revelation, again because Richard's synths take centre stage. The CD is well presented, with photos taken during the Budokan concerts in the booklet and on the back cover.
There are 2 different disc designs for this CD; I bought mine from a seller in Tokyo when the disc was first out. Stefan's copy has an alternate design on the disc (see left) - his was also bought in Tokyo.


Catalogue number: 935-2.
Don't Rain On My Parade
Obscure Alternatives
Love Is Infectious
Deviation
European Son
Suburban Love
Ballad ~ Suburban Berlin
Adolescent Sex
The Unconventional
Automatic Gun (all 6/3/79 Budokan Tokyo)
Sometimes I Feel So Low (12/3/79 TV performance)
European Son (12/3/79 TV performance)
I Second That Emotion (17/3/80 TV performance)
Quiet Life (17/3/80 TV performance)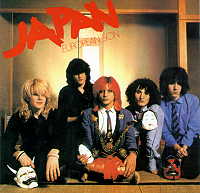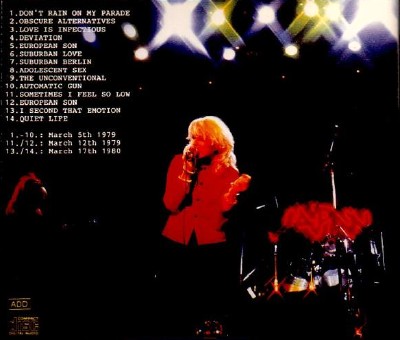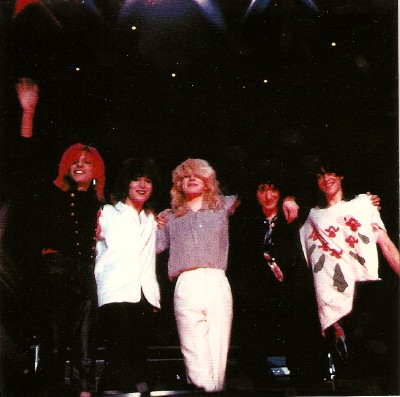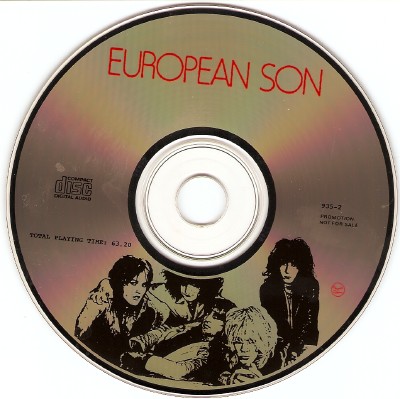 First CD design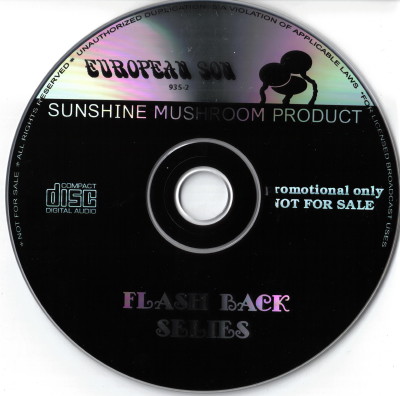 Alternate CD design