Biography
Discographies
Live History
Television
Polaroids
Articles
Carrier Bag
Links
Facebook Group
Contact
David Sylvian - Everything & Nothing (2001)
Virgin Records, released in the UK, Europe, USA and Japan.

Includes "Some Kind Of Fool", an out-take from the "Gentlemen Take Polaroids" album sessions and a re-recorded version of "Ghosts". 4 track and 2 track promotional versions were also manufactured, all including "Ghosts". Many thanks to Stefan for providing the scans and information for this page.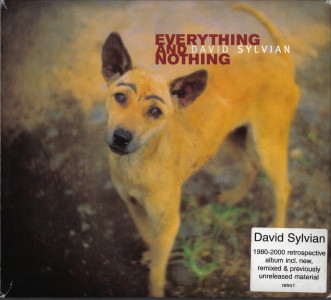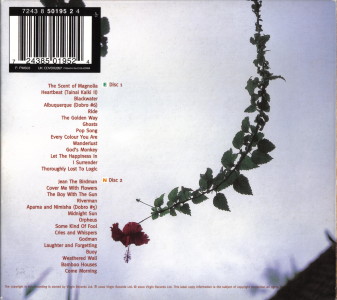 UK 3 disc digipack version front and back covers: CDVDX 2897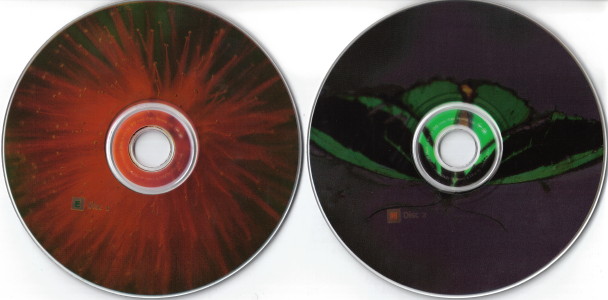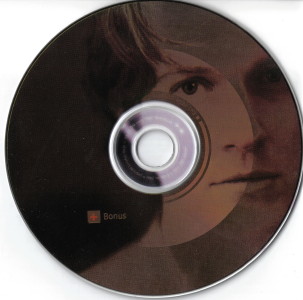 UK CD digipack discs. Some fans have commented that these smell of curry.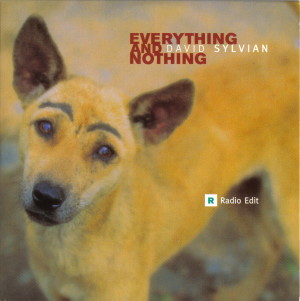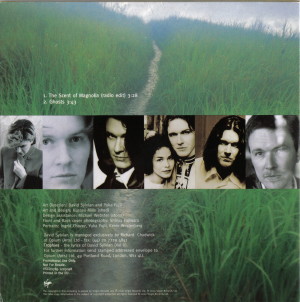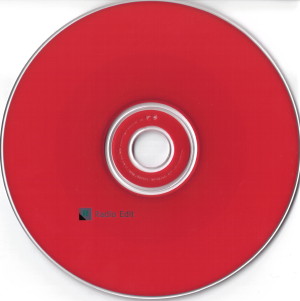 UK 2 track "Radio Edit" promotional CD front, back and disc: VSCDJ 1789.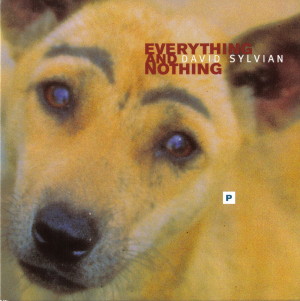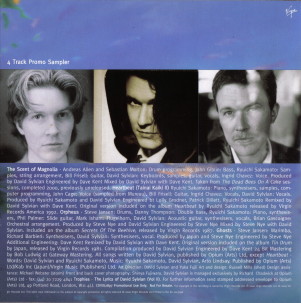 UK 4 track promotional CD front, back and disc: CDVDJ 2897.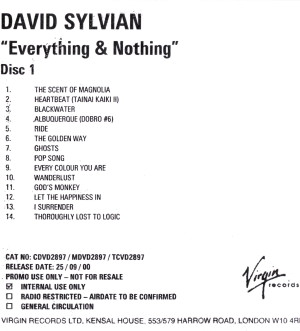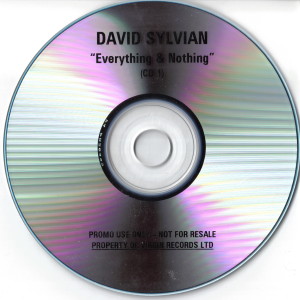 UK promo CD, Disc 1 cover and CD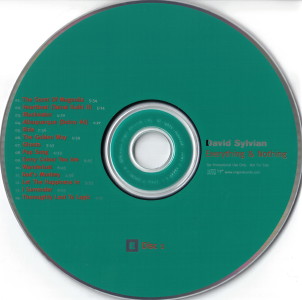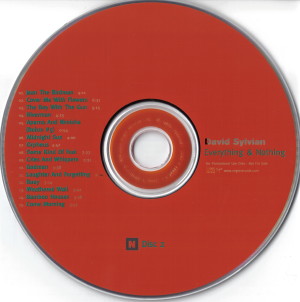 USA CD discs: Virgin 7243 8 50019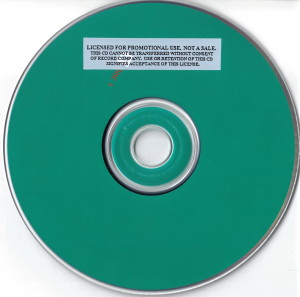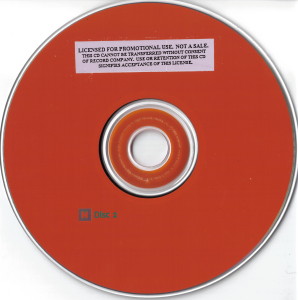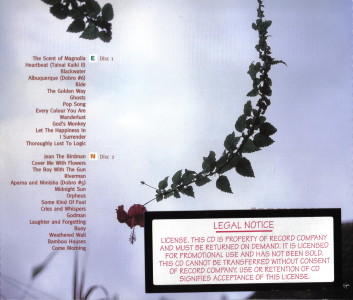 USA promotional CD discs and back cover: Virgin 7243 8 50017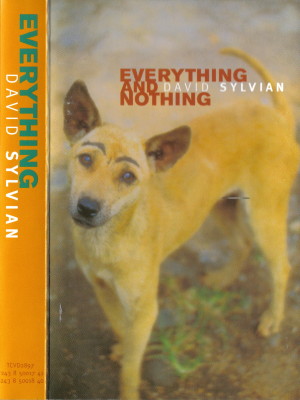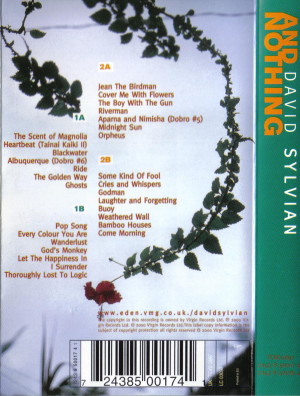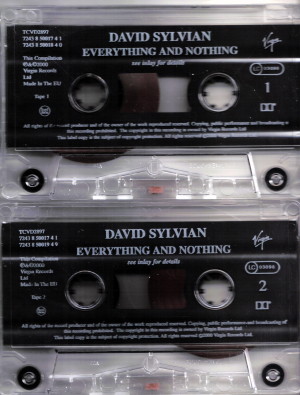 UK double cassette cover and tapes: TCVD 2897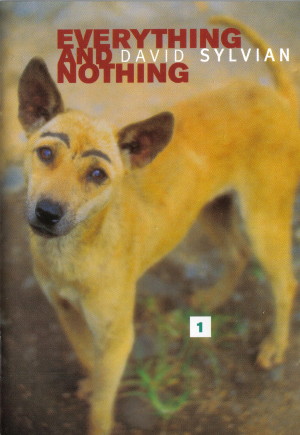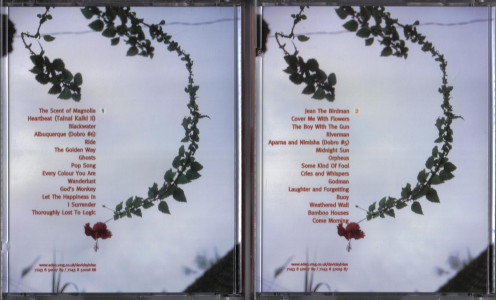 UK mini disc front and back covers: MDVD 2897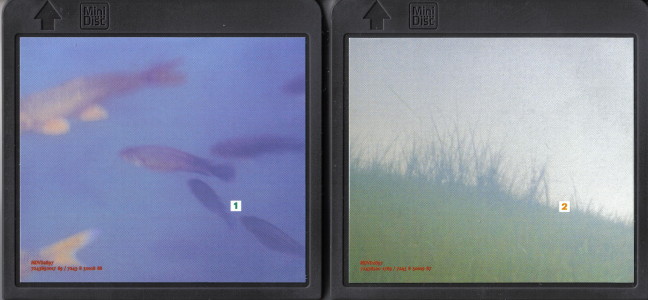 UK mini discs - how cute are those!?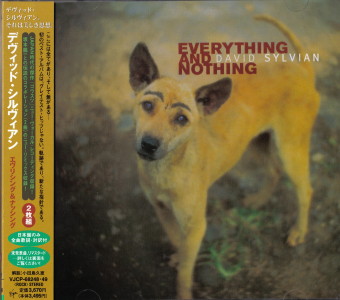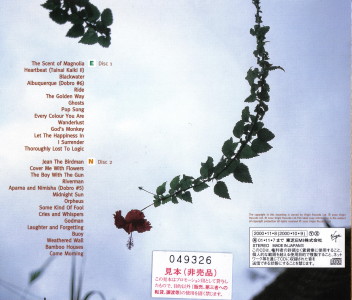 Japanese promo CD (the stock copy has the same obi): VJCP-2648/9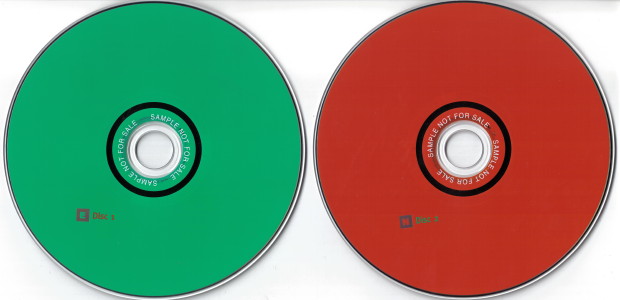 Japanese promo CD discs; the stock copies do not have the "sample not for sale" text near the middle but are otherwise exactly the same.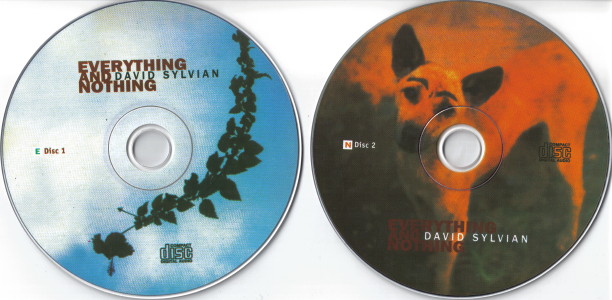 Russian pirate CD discs.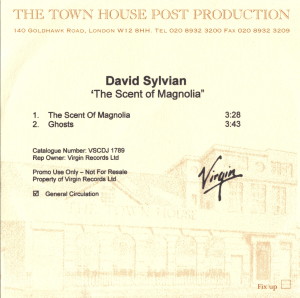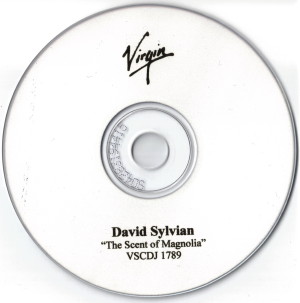 The Scent Of Magnolia/Ghosts promotional CD: VSCDJ 1789.