Biography
Discographies
Live History
Television
Polaroids
Articles
Carrier Bag
Links
Facebook Group
Contact
David Sylvian & Robert Fripp - God's Monkey A Retrospective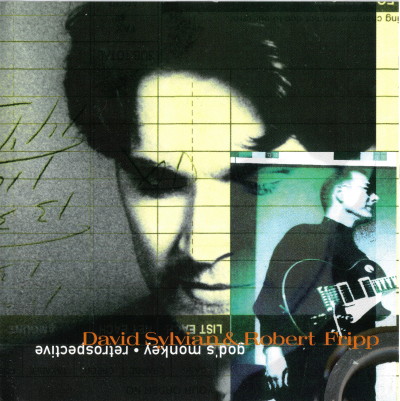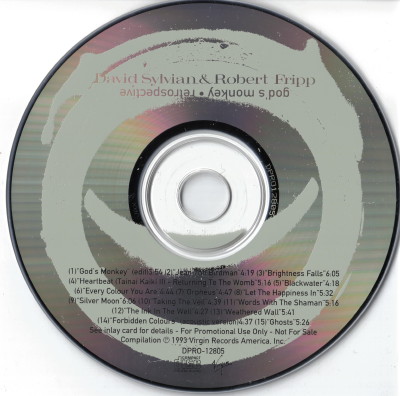 This compilation was released to promote "The First Day" and Sylvian's back catalogue in the US. It is included here as the album features "Ghosts". Some mis-pressed versions exist which included "Canton" by mistake. It is not possible to tell the difference between the CD's except by playing the CD.

USA promotional only CD, DPRO-12805

Thanks to Stefan for the information and scans.