Biography
Discographies
Live History
Television
Polaroids
Articles
Carrier Bag
Links
Yahoo! Group
Contact

If you enjoy this site and would like to make a contribution to the running costs, please click the link below to make a donation by Paypal. Thankyou.
1978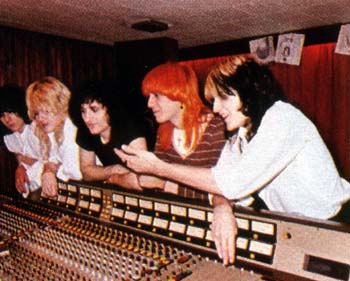 Spring 1978, Morgan Studios, London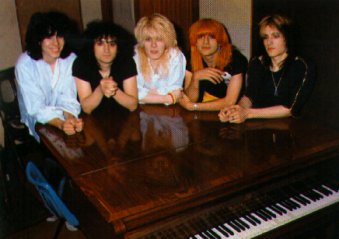 Recording "Obscure Alternatives", Summer 1978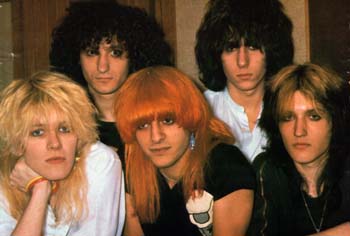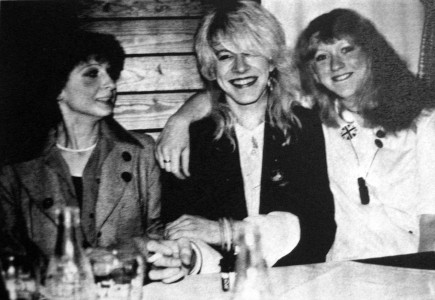 David with friends in Berlin, Summer 1978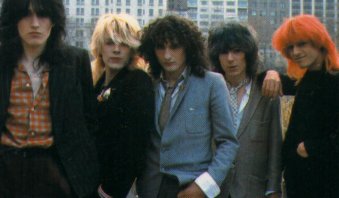 New York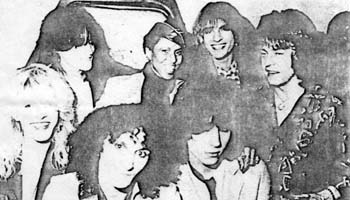 With Nona Hendryx and Ricky Derringer in New York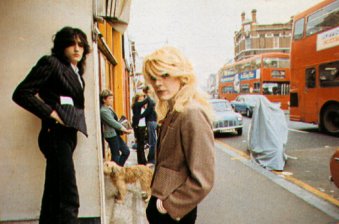 Autumn 1978, photos for Ongaku Senka, London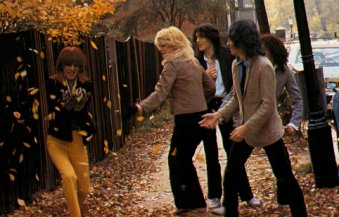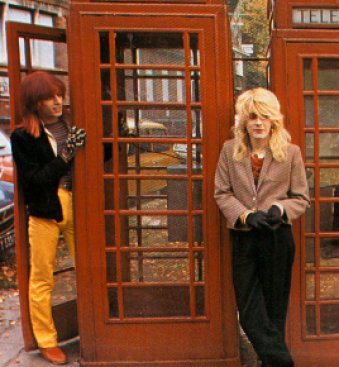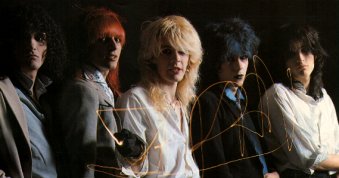 Winter 1978, photo used to promote "Obscure Alternatives" in Japan.