Biography
Discographies
Live History
Television
Polaroids
Articles
Carrier Bag
Links
Facebook Group
Contact
Polaroid (Singapore LP)
Hammersmith Odeon 81 (Japanese LP)
Vinyl bootlegs taken direct from the BBC Radio transcription disc. Worth getting, nicely packaged. In addition to the sound quality being excellent, the group sound on top form - Sylvian and Rob Dean in particular giving career-best live performances. The sleeve of the Polaroid bootleg states it was manufactured in Singapore, while Hammersmith Odeon 81 has plain labels and a poster sleeve.
Side A:
Swing
Gentlemen Take Polaroids
Alien
Rhodesia (listed as "Your Love Grows" on "Hammersmith Odeon 81")
Quiet Life
Side B:
My New Career
Taking Islands In Africa
Methods Of Dance
Ain't That Peculiar
Halloween
European Son ("European Sun" on "Hammersmith Odeon 81")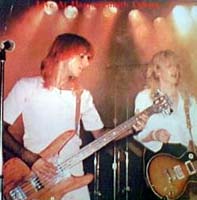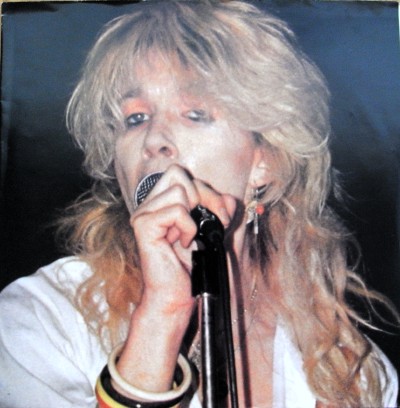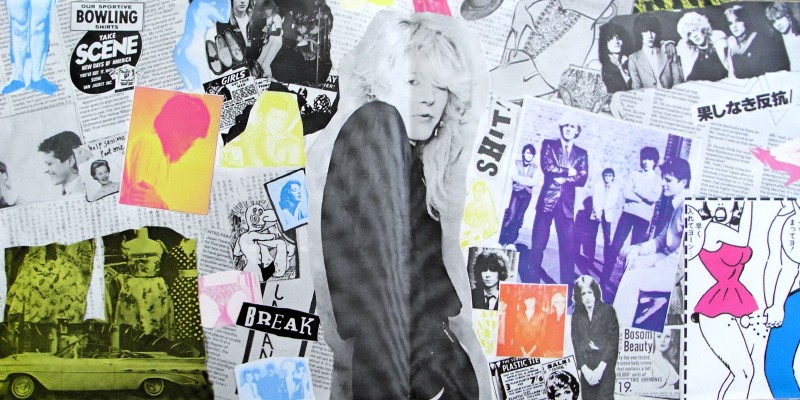 Hammersmith booteg poster sleeve, front back and inner.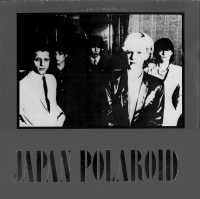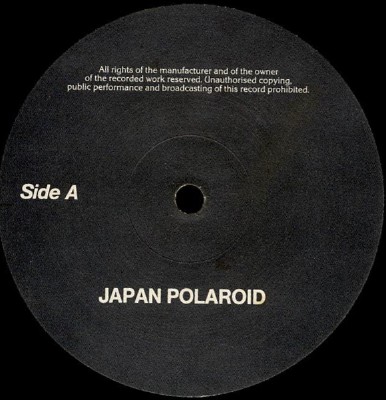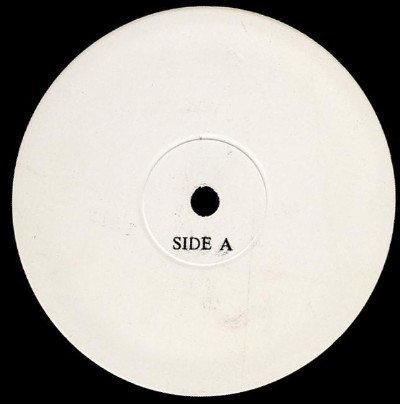 Dreams (Bootleg LP)
The sleeve lists the following tracks but is totally incorrect!

Side A:

Ain't That Peculiar
Ghosts
Taking Islands In Africa
Still Life In Mobile Homes

Side B

Nightporter
Bamboo Music
Swing
Burning Bridges.

Actual track listing is: Swing, Gentlemen Take Polaroids, Alien, Rhodesia, Quiet Life, My New Career, Taking Islands In Africa, Methods Of Dance and Ain't That Peculiar. (many thanks to Cars10 "In Silence We Rust" for this info!). This LP is a very poor reproduction of the BBC recording and should be avoided AT ALL COSTS!

The back of the LP has the pictures of bamboo as on the Dutch/German Forbidden Colours/Nightporter 12".

The sleeve says "All songs written by Silvian/Karn. Performed live in Melbourne, Australia on 7th June 1983. All rights with this work reproduced reserved. Virgin Records, London, ltd. Photos by Anton Corbijn". Note they spell David's name wrong, the group never played live in Australia, and the date is after Japan split up!