Prophetique (Japan 1993)
4 CD box set. This includes the albums Adolescent Sex, Obscure Alternatives and Quiet Life, plus a fourth disc containing "Life In Tokyo", "European Son", "I Second That Emotion" and "Stateline". The set was issued in an attractive 12" X 12" box and included a lyric booklet and picture booklet, featuring messages from other artists including Yukihiro Takahashi. There was also an advance order offer which gained the purchaser a Japan poster. Imported copies were selling in the UK for £75.00 at the time of release.

The CD's all feature the original album artwork, including Quiet Life, where the picture of Steve, Rob and Rich is inside the booklet. The picture booklet has photos credited to Koh Haseve and Yuka Fujii, however at least one was definitely taken by Steve Jansen (David in his flat in London). There's also a discography including Rain Tree Crow and some of the solo work. Finally, the set includes a slipcase with room for all the CD's and the lyric book - a great idea if you want to have the discs easily accessible on your shelf.
Thanks to Anita for the information and Stefan for the images.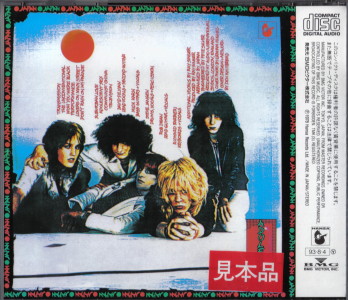 Adolescent Sex promo back cover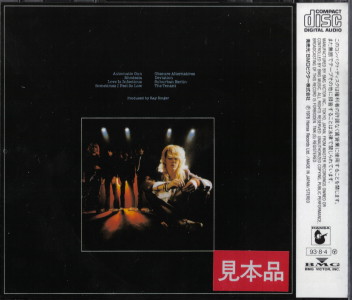 Obscure Alternatives promo back cover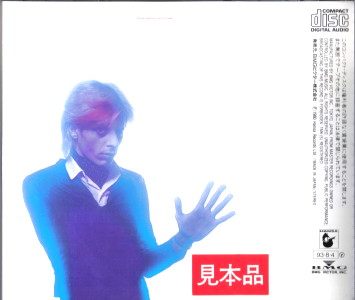 Quiet Life promo back cover


Box front showing the obi. The back of the obi with a promo sticker is shown to the left.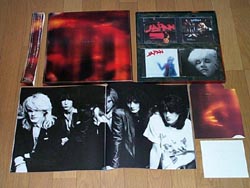 Box set showing the CD's, book pages and slipcase.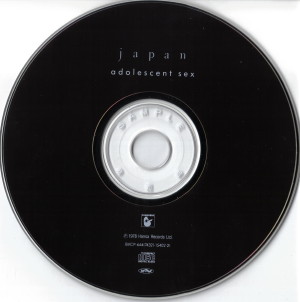 Adolescent Sex promo CD disc
Obscure Alternatives promo CD disc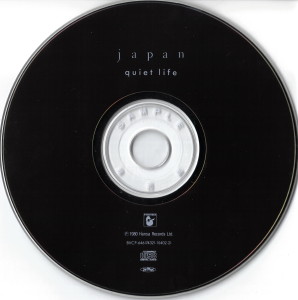 Quiet Life promo CD disc