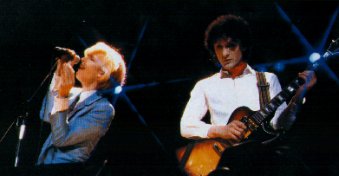 Japan Live 1980
"Quiet Life" Tour
With guest musician Jane Shorter on saxophone
30/1/80 - London, The Venue. A bootleg tape exists of this show on which you can hear Sylvian or Karn introduce Life In Tokyo with the line: "And now we're going to play the single that nobody thought fit enough to buy.". Review and photo here.

4/3/80 - London, The Venue
5/3/80 - London, The Venue
19/3/80 - Osaka Festival Hall
21/3/80 - Kyoto, Kaikan Duachi Hall
24/3/80 - Fukuoka. Bootleg tape exists.
26/3/80 - ? (Japanese venue)
Set list: Despair (intro tape), Alien, ...Rhodesia, Quiet Life, Fall In Love With Me, Deviation (re-arranged), All Tomorrows Parties, Obscure Alternatives (re-arranged), In Vogue, Life In Tokyo, Halloween, Sometimes I Feel So Low (re-arranged), Communist China (re-arranged), Adolescent Sex (significantly re-arranged), I Second That Emotion, Automatic Gun. At some of the Japanese dates there was an additional encore of Suburban Berlin.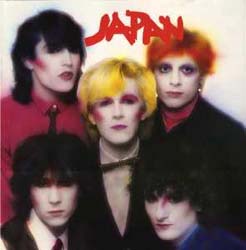 Japanese tour programme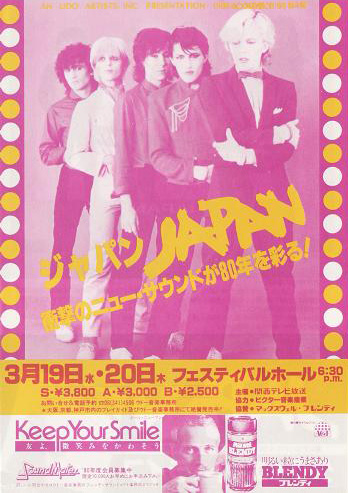 Advertising for the Osaka dates.

Read an article from Sounds magazine about the tour by clicking here

View additional images from the tour

Thanks to Henk Kamps for additional information.
---
27 November 1980 -

"Polaroids" launch show - London Lyceum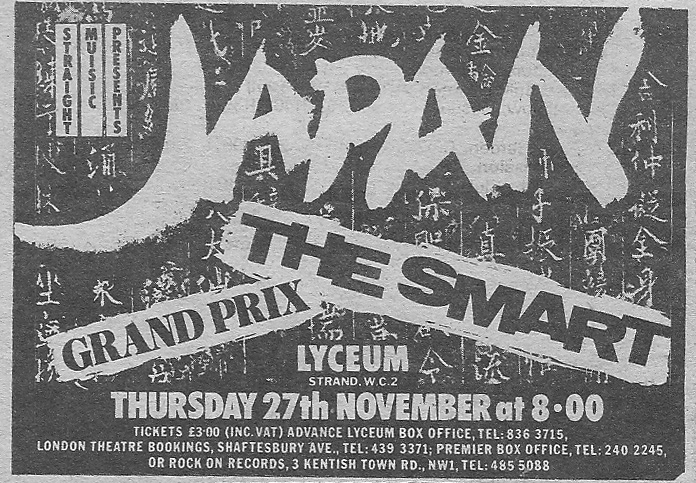 An excellent show, regarded as a turning point in the success of the group in the UK. There was also fan talk of a Paris show from this time. More information needed.
According to Mick Karn, Jane Shorter was still playing sax with the group at the time of this show.
View images from the tour here
Read a vicious review by Steve Sutherland here